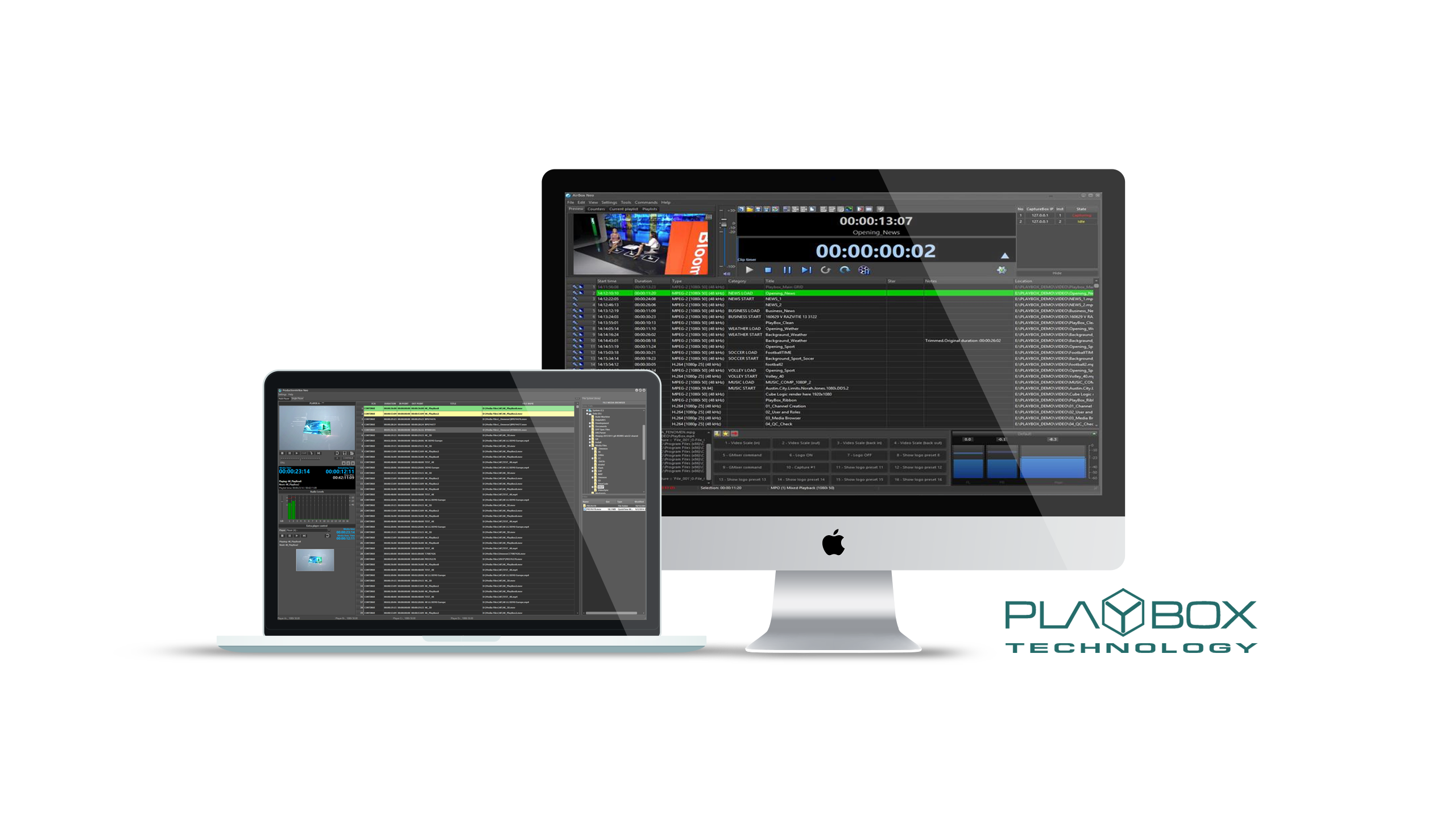 PLAYOUT
We are proud to present you our partnership with best on the market – playout solution
PLAYBOX TECHNOLOGY
is an international communications and information-technology company serving the broadcast and corporate sectors in more than 120 countries. PlayBox Technology is dedicated to the research, design, development and provision of the best products, systems, solutions and services. Over 17,000 TV and branding channels are powered by PlayBox Technology, broadcast solutions.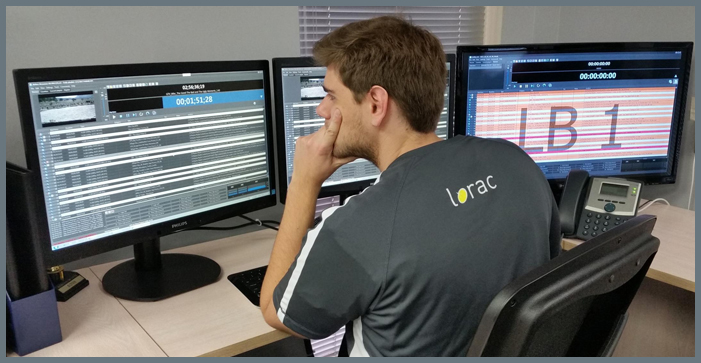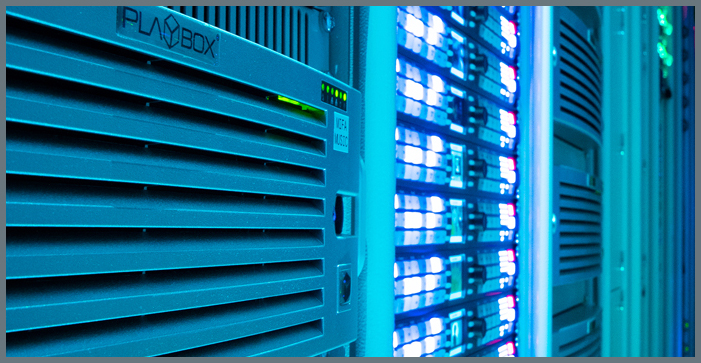 USERS INCLUDE
national and international broadcasters, start-up TV channels, webcasters, DVB (IP/ASI) TV channels, interactive TV and music channels, film channels, remote TV channels and disaster recovery channels.
Build your own
with our SaaS solution.
NOW, WE CAN OFFER YOU
delivery to any part of the world in any format needed! We can help you, Build, Launch and Expand! Use our SaaS approach and be more flexible than you ever imagined you could.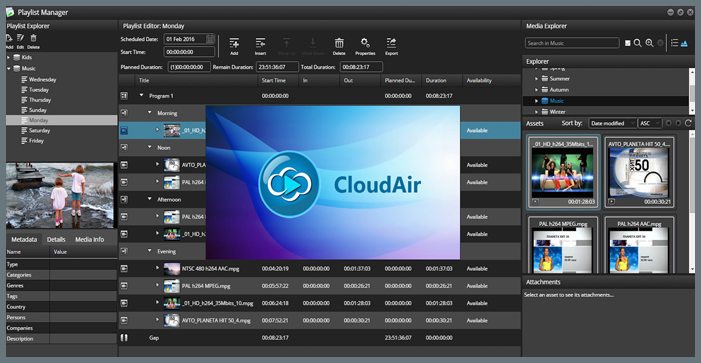 Be one of
It's all in a Playbox.