OTT-solutions was founded by former executives of established IPTV vendors and operators, seeing an opportunity in leveraging their extensive experience in marketing, business and technical fields of the IPTV/OTT, to help operators building turnkey IPTV/OTT solutions. With excellent insight in the industry, operators pains and offering of the existing IPTV vendors, company managed to come out with unique turnkey solution, taking care of every aspect of TV service that operator needs, to successfully run the TV service.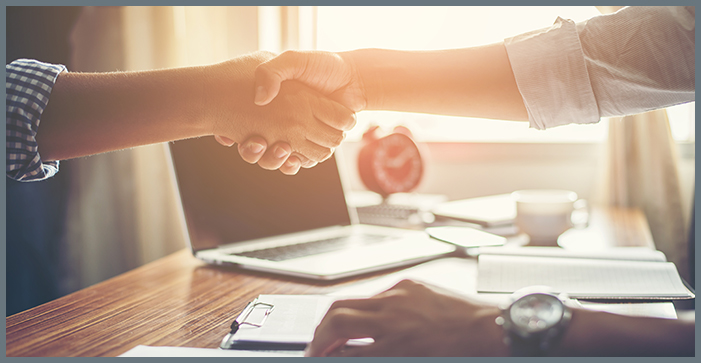 COMPANY IS REPRESENTED
… by a group of experienced IPTV professionals with strong track record in the IPTV and OTT industry. With headquarters based in Portugal, we are fully covering EU region while our partners are covering EMEA region. Our unique approach already convinced and provided benefits to several operators in the region.
WHEN YOU PARTNER
… with ott.Solutions, you get a future-proof, secure, flexible solution allowing you to focus on your core business while driving revenues higher, grow and retain customers and creating new revenue streams. ott.Solutions helps you advance at the speed of your customer demands.